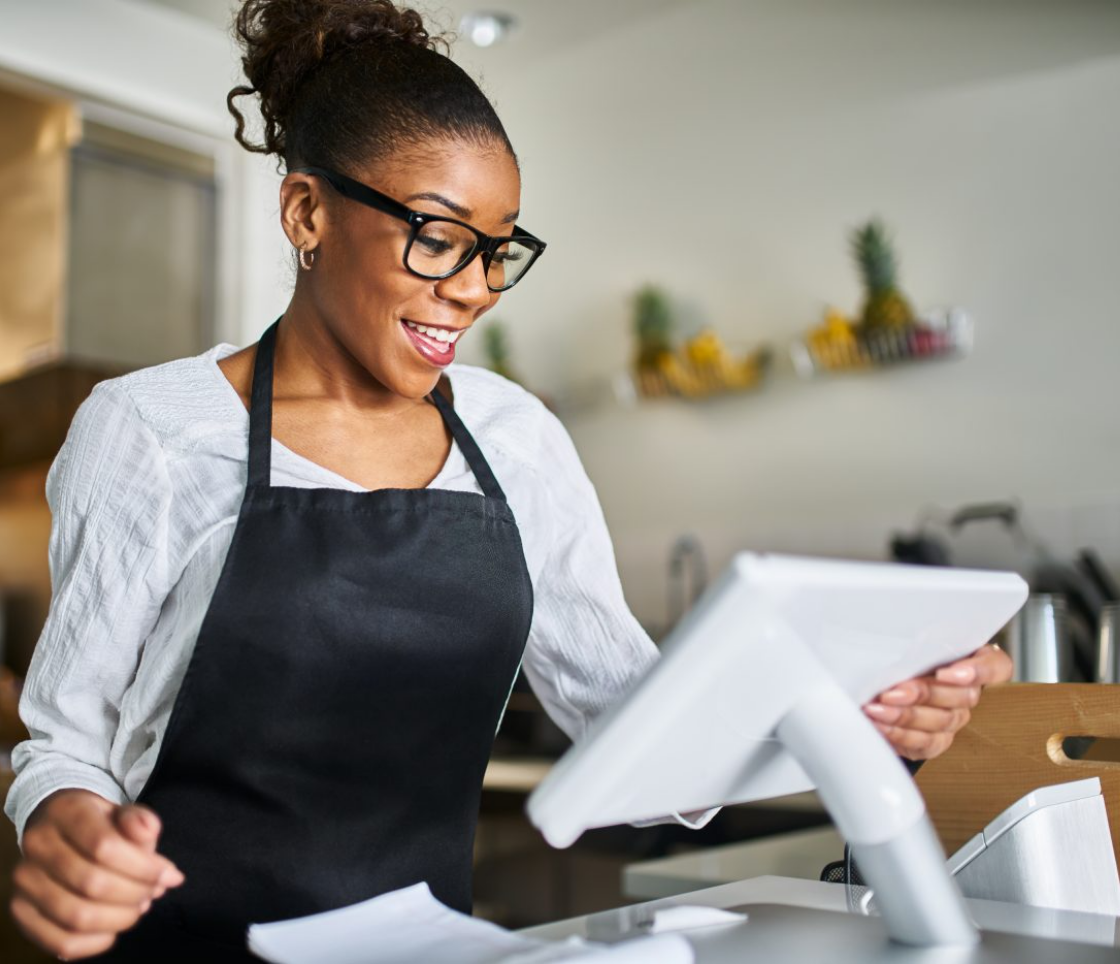 Build loyalty by rewarding your customers with points
Imagine every customer who walked into your businesses returned. Rewarding your customers with points is the best way to get them to come back and build lasting relationships with them.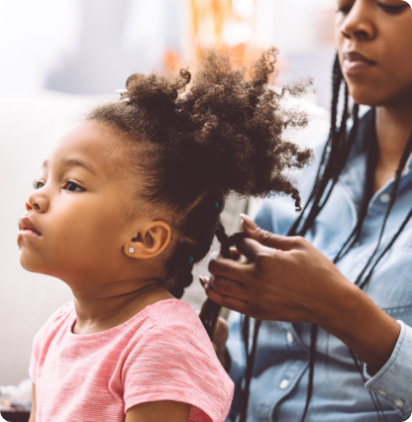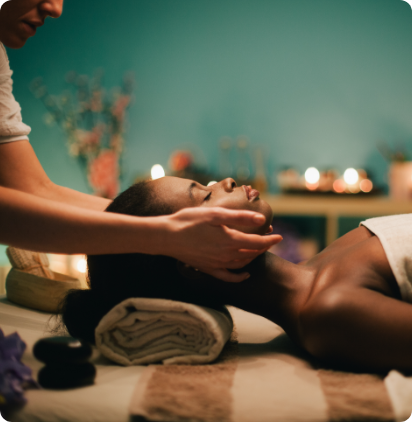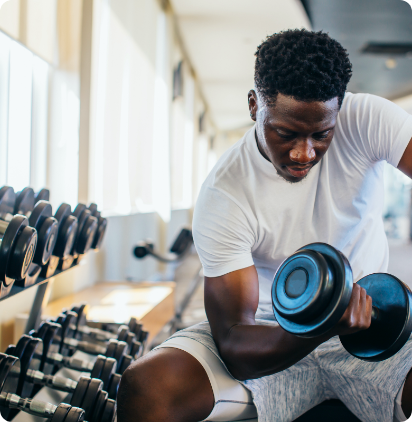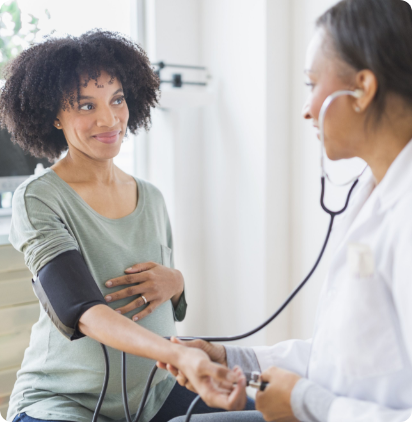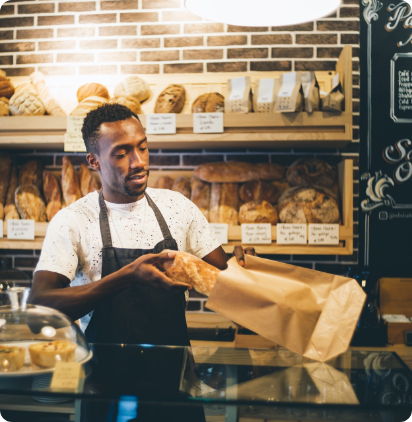 Take the best path forward
Keep your customers coming back
With loyalty points and rewards, first time shoppers are more likely to turn into repeat customers and your loyal customers are less likely to shop with a competitor.
Engage with your customers
Build a customer database and get to know all your customers, know the ones you're about to lose and send them personalised offers to bring them back.
Increase customer spend
When you reward your customers with points for their purchases, they feel appreciated and tend to spend more on every visit.
Lead the competition
Understand your customers and get them to choose you over the competition by offering rewards and experiences they will love.
Products built to help you bring back customers
One platform with all the tools you need to keep customers coming back to your business.
Get the help you need, every step of the way
Yamzit App Store
Add features and functionality to your business. Visit our app store to explore or choose the apps your business needs to thrive.
Visit the Yamzit App Store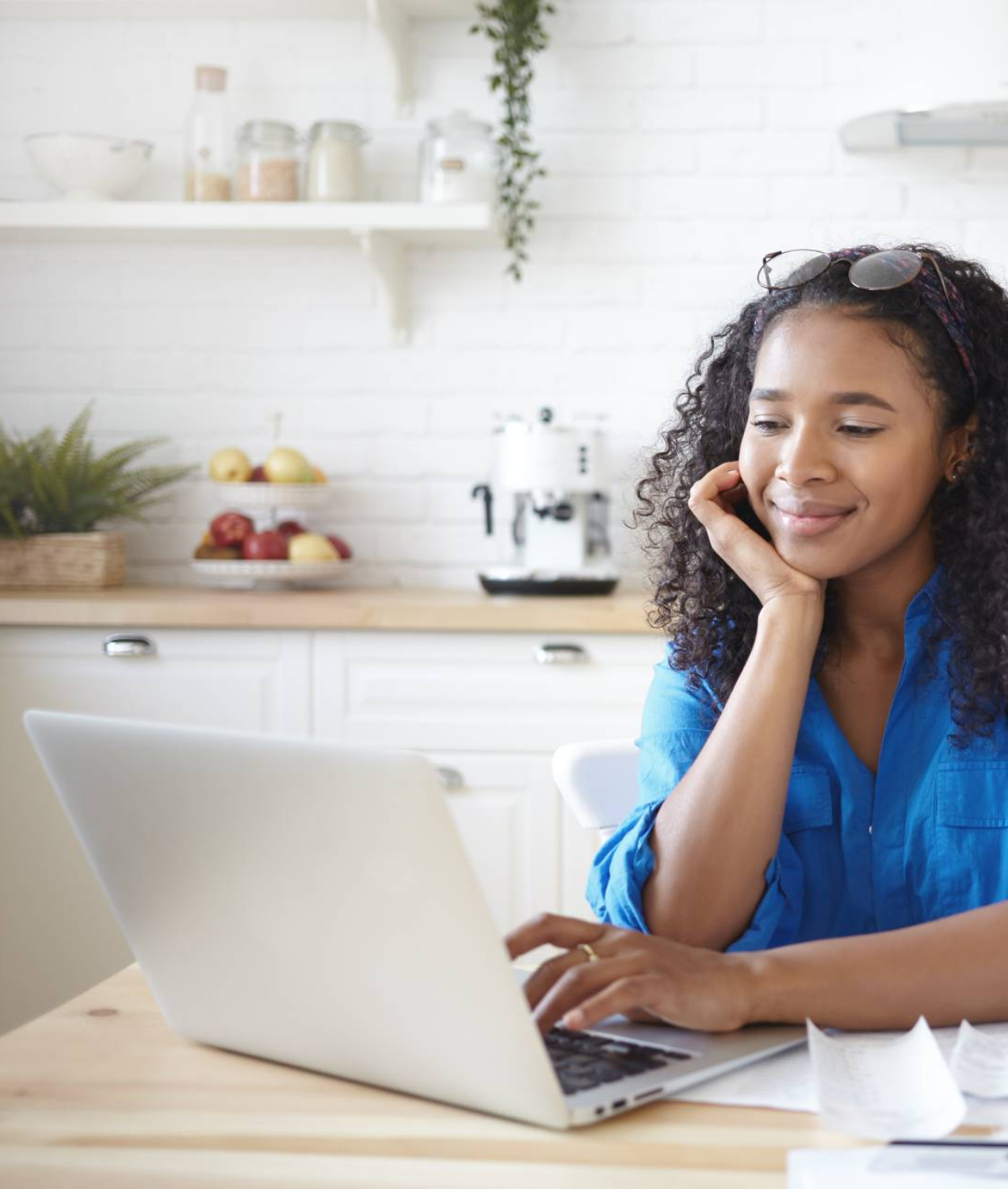 Start your business journey with Yamzit
Try Yamzit for free, and explore all the tools and services you need to manage your business efficiently and serve your customers better.
Start Free Trial