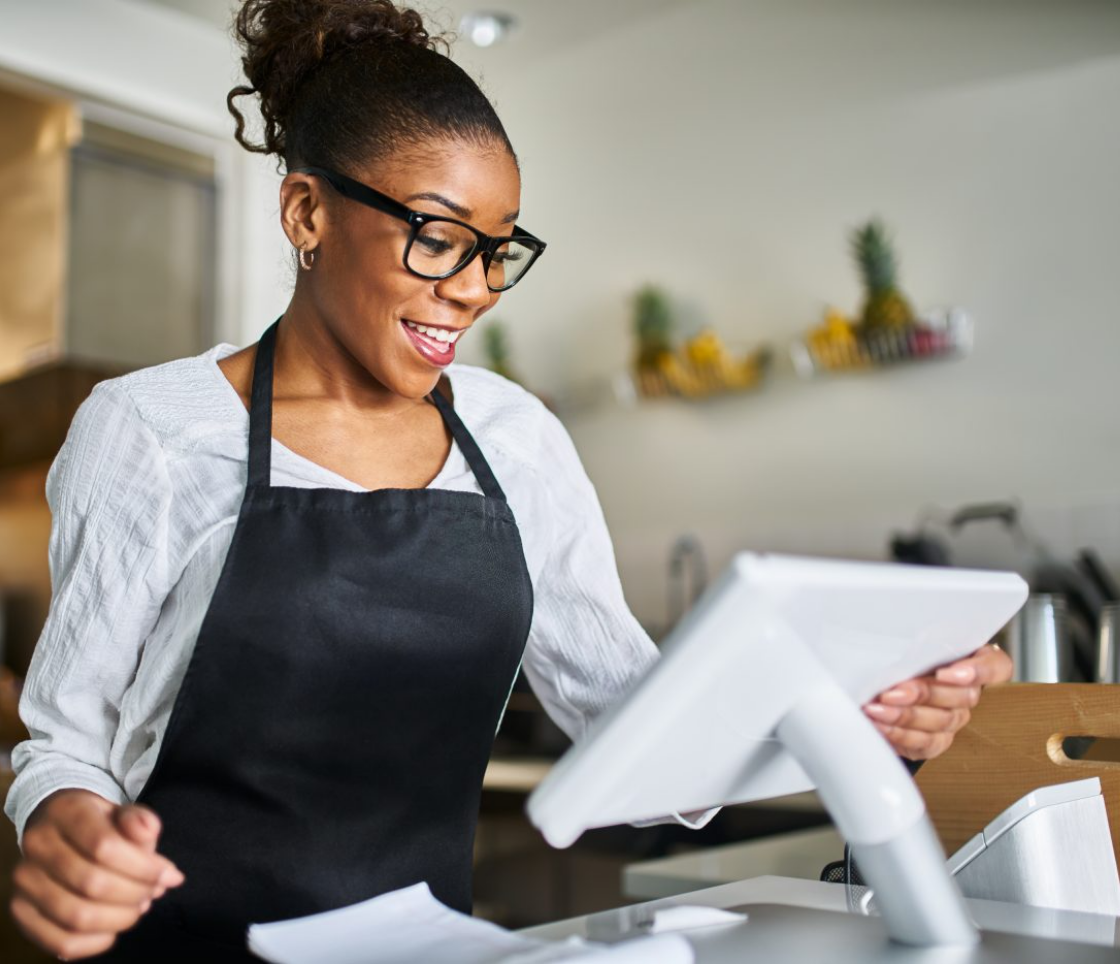 Managing your business and customers just got easier
Make more sales from managing your business and serving your customers better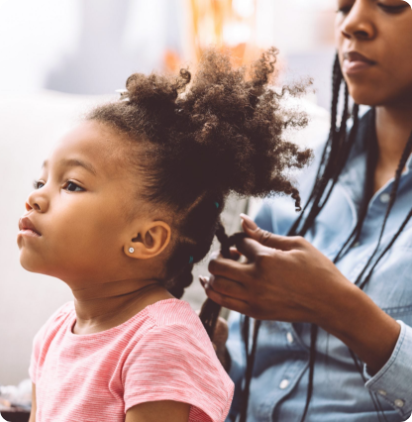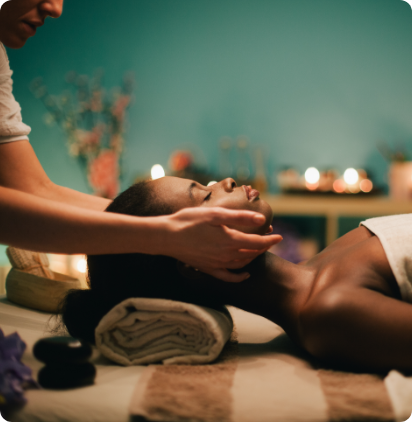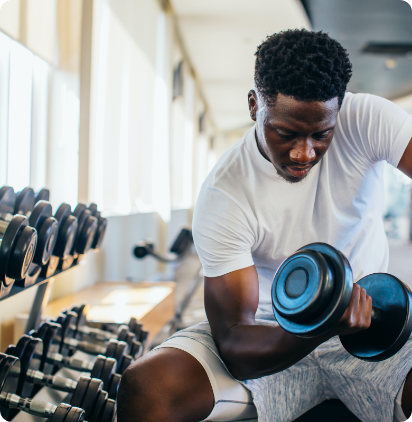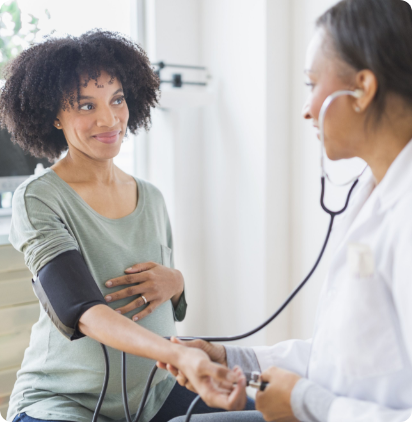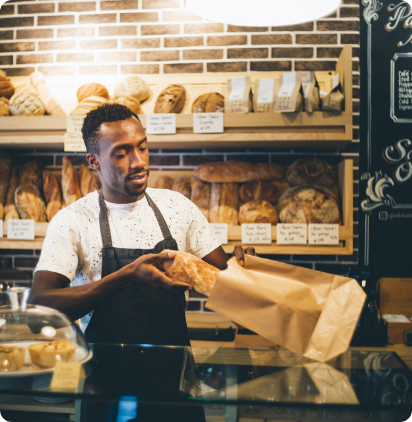 Take the best path forward
Understand your business and customers
Take out the guesswork, use data-driven insights to understand the ins and outs of your business, and customer behaviour.
Run your business more efficiently
One platform to track and report all that happens in your business. We have an app for everything you need to be successful from sales, to marketing, to payments.
Serve your customers better
Get to know your customers, delight them and get them to stay
Switch to Yamzit
Bring your business to Yamzit, no matter which software you're currently using, we will help you move.
Find what works for your business
One platform with all the tools you need to be successful.
Get the help you need, every step of the way
Get set up
Talk to Yamzit support to guide you through what tools you need for your business.
Contact support
Yamzit App Store
Add features and functionality to your business. Visit our app store to explore or choose the apps your business needs to thrive.
Visit the Yamzit App Store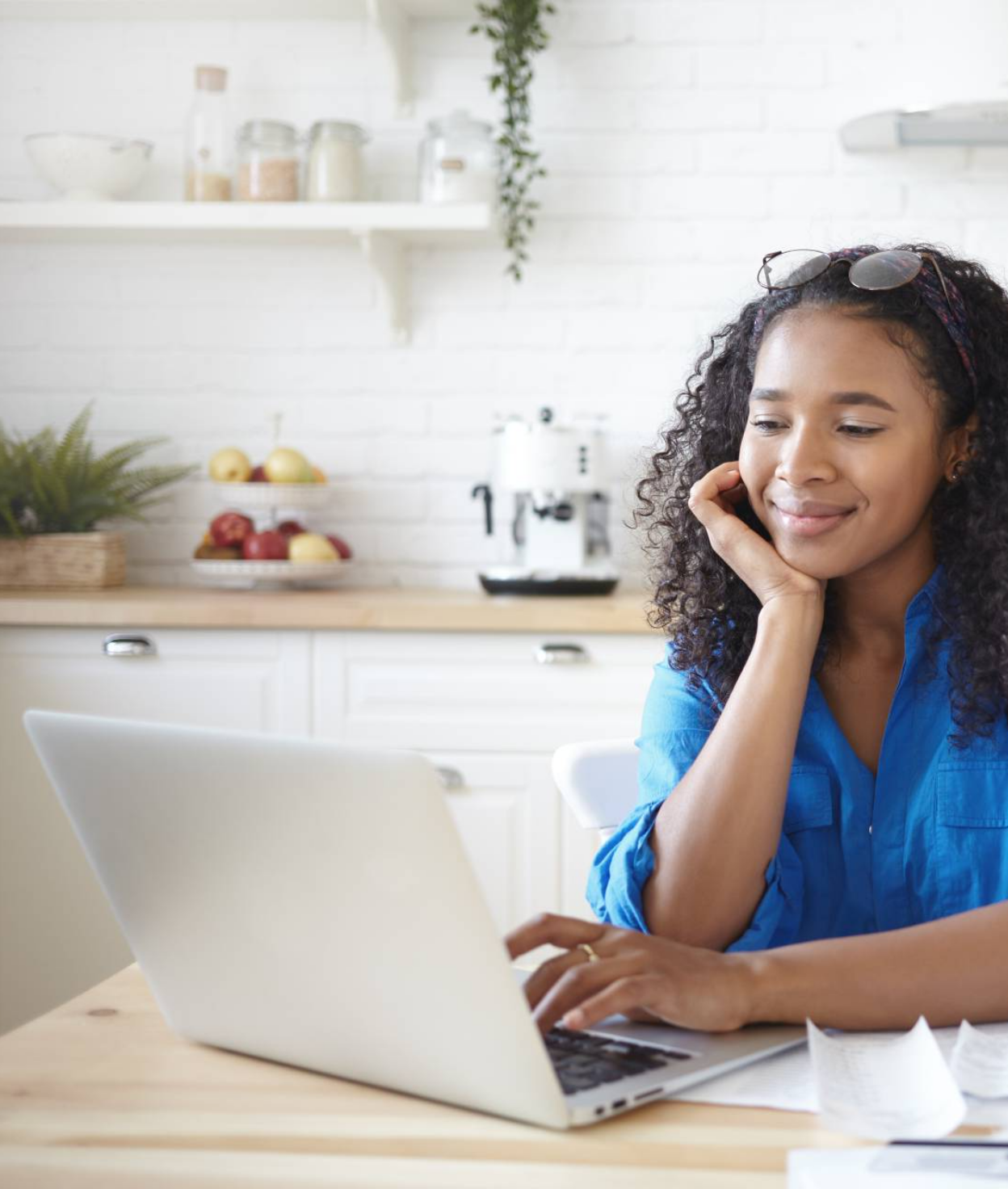 Start your business journey with Yamzit
Try Yamzit for free, and explore all the tools and services you need to manage your business efficiently and serve your customers better.